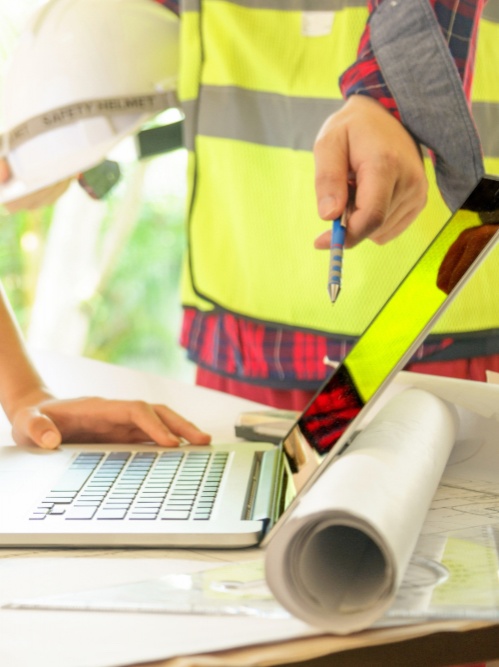 CONNECTA completes the Road Safety Audit for the second section of the 'Peace Highway'
08-11-2019
With an approximate length of 70km, the Niš-Merdare highway consists of two main sections: Niš-Pločnik (33 km) and Pločnik-Merdare (37 km). In 2018, CONNECTA prepared the Road Safety Audit (RSA) for the first section Niš-Pločnik as a pilot project. With the recently completed RSA** for the second section Pločnik-Merdare, the increased safety design conditions for the whole route are increased.
The successfully completed Road Safety Audits (RSA) for both sections of the 'Peace Highway'are expected to raise awareness of the need for RSA for all road infrastructure projects under preparation and provide support for the International Financial Institutions' decision to finance their construction, thus securing better and safer connectivity in the Western Balkans region.
For the construction of the first section (Niš-Pločnik), the EU pledged over €40 million under the 2018 Connectivity Agenda package in the form of a grant. The Investment Grant Agreement, which was recently signed in Belgrade, is complemented by a loan worth €100 million from the EIB, another loan of over €80 million from EBRD together with €27 million contributed by the Serbian government.
The Orient/East-Med Corridor in Serbia includes the Niš-Merdare E80/R7 road section, which continues into Kosovo* and then on to Albania up to Durres Port, on the Adriatic Sea. Also known as the 'Peace Highway', this road interconnection is of great importance for freight and passenger transportation in the Western Balkans. It is the region's shortest route from the Durres Port in the west, to South-Eastern and Central Europe as well as to the Black Sea in the east, via the Niš-Dimitrovgrad highway which is currently under construction and the Bulgarian highway network.
* This designation is without prejudice to positions on status, and is in line with UNSCR 1244/1999 and the ICJ Opinion on the Kosovo declaration of independence.
**A small scale adjustment of the Road Safety Audit maybe needed further down the design stage.
The Technical Assistance to Connectivity in the Western Balkans (CONNECTA) is an EU-funded technical assistance contract whose overall objective is to assist in the development and completion of the core transport and energy networks in the region as well as to support the Digital Agenda in line with the Western Balkans strategy COM(2018)65.
Additional information on CONNECTA's assignment described here can be obtained by contacting Chris Germanacos, CONNECTA Team Leader, at [email protected] and/or Kostas Georgiou, CONNECTA Transport Key Expert and Deputy Team Leader, at [email protected].